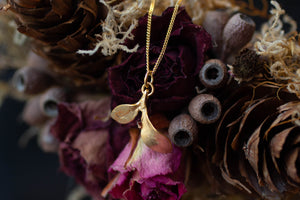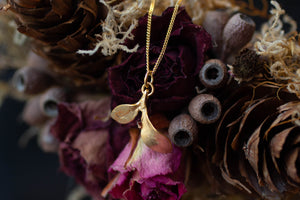 Handcrafted, ethical jewellery. Inspired by nature.
Explore SDJ's collection of holiday gift guides, featuring our beautifully handmade jewellery creations.
VIEW GIFT GUIDES
Rings
Engagement & Occasion
Handmade gem-set engagement and occasion rings, crafted made using only recycled metals and ethically sources gemstones, ready for all of life's many milestones and celebrations.
Browse All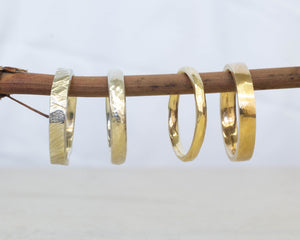 Ceremonial Bands
Handmade to Order
We believe that this most symbolic and enduring piece of jewellery, the wedding band, should be a reflection of its owners lifestyle and personality.
Which is why every SDJ ceremonial ring is handcrafted to order, in your preferences, using recycled precious metals and sustainable practices.
Browse Ceremonial Bands